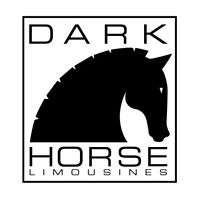 Please use the form below to contact us for more information about the availability of the VIP Tour Package.
The VIP Tour Package  includes one Continental Breakfast, one Home Tour Ticket and one Bistro Ticket.  The cost is $150.  You will be shuttled to each home in a luxury limousine.   The limo is shared and will seat 8 to 10 people.
All VIP tickets must be purchased by November 11, 2019. There are no refunds or exchanges.