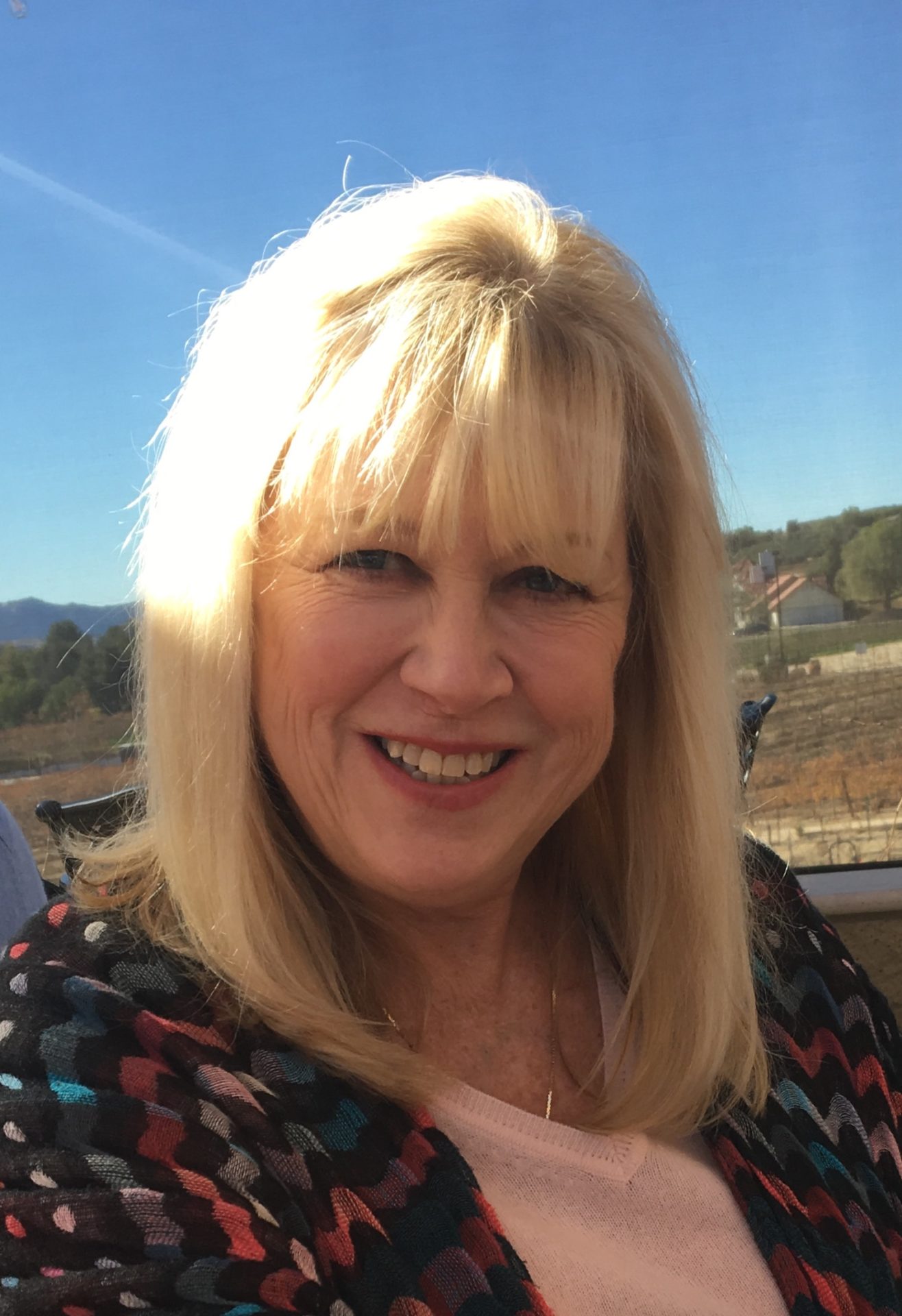 Thank you for visiting Temecula Valley Woman's Club.
This November 16th and 17th will be our 35th Annual Holiday Home Tour!   Proceeds from this fundraising tradition provide over $20,000 in scholarships to all six of the area public high school's graduating seniors, making us the largest local scholarship contributor after Pechanga.
We have contributed to the Temecula Town Association Community Center Building Fund, and the Temecula Community Recreation Center (CRC) building fund. We donated $15,000 to both the City of Temecula and City of Murrieta Libraries building fund for which we were nominated for Non-Profit Charitable Organization of the year in 2003.
More recently we contributed to Women Against Child Trafficking, Animal Friends of the Valleys, Michelle's Place Cancer Resource Center, Wheels for Warriors, Santa Rosa Plateau Nature Education Foundation, Sale Ranch Animal Sanctuary, Operation Smile AND partnered with the City of Temecula to become a Tree City USA!
This would not be possible without the generosity of our area Homeowners who donate the use of their beautiful homes to be professionally decorated for the Holidays, the generous sponsorship of our City of Temecula and Community Sponsors, and YOU our loyal guests.  Click on our Home Tour tab to learn more.
TVWC was founded in 1980 and chartered in 1981 as a California Federated Women's Club and a General Federation of Women's Club becoming a 501(c)3 corporation.
Today with membership of over 130 women, our members have contributed over $3 Million in community projects and scholarships and over 1.5 Million volunteer hours making TVWC a cornerstone of our Temecula Valley
Temecula Valley Woman's Club is committed to our original and still relevant mission to improve the educational, ethical, and cultural life of our community.
Wendy Bolduc, 2019 TVWC President
"Many Hands, One Heart"
The Temecula Valley Woman's Club is part of an International organization dedicated to the improvement of the educational, ethical and cultural life of the community through volunteer service.
Local Historian, Steve Williamson, Temecula Valley Museum, shared the fascinating history of the Temecula Wine Country at our June General Meeting The Education Committee was the recipient of our June In-Kind Donations of books for grade school children who will be attending TVUSD Summer Academy Literacy Intervention Program. The generosity of our members will allow…
Read More