Chair – Nancy Alcorn
Mission Statement - The Education Committee promotes learning through literacy.
Education Committee Projects: Each year our committee supports educational projects in our community and with our members.
Scholarships: TVWC provides Eighteen $1000 scholarships to graduating seniors from the 6 local high schools
Career Pathways: TVWC provides scholarships to students who are attending Vocational School or Junior College
San Jacinto Scholarship: TVWC contributes money to provide funds  for a continuing education scholarship at Mt. San Jacinto College
HOBY: TVWC sponsors Sophomores from local high schools to attend the Hugh O'Brian Youth Leadership Seminar to develop their leadership talents to become youth leaders in their communities.
Temecula Valley Libraries: TVWC donated $1000 to sponsor the Friends of Temecula Valley Libraries Summer Reading Program. TVWC donated money to purchase a Bulletin Board for the Grace Mellman Library and money to purchase Educational Kits for the Teen Program at the Ronald H. Roberts Library
Murrieta Library: TVWC donated $1500 to the Murrieta Public Library for their Musical Instrument Lending Program
Books For Lunch: This group of club members chooses books they would like to read for the upcoming year and meet at a members home where a committee serves lunch after a lively discussion of that months read.
ESO: Epsilon Sigma Omicron is an honorary educational society, providing a structured reading program that is educational and stimulates self-improvement for our club members.
Book Exchange Table: At every GM, we have a book exchange table where you can donate books and/or take books. Any left are donated to the libraries.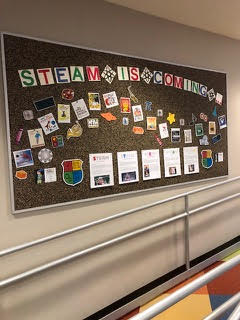 The Education Committee recently made a donation to the Grace Mellman Library to purchase a much needed bulletin board that they installed in their Children's Area. The library staff was very thankful for this improvement to their facility.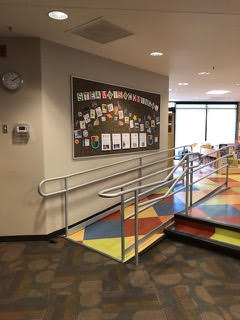 If you are interested in sharing books, please donate one, two or three books to the Exchange Table and in return, you may pick up one, two or three books. We ask that you donate books in good condition which you enjoyed reading so others can enjoy them as you did. Don't have a book to share? Please help yourself to a book and return it to the Book Exchange Table when you are done.
All remaining books will be donated to the Temecula and Murrieta libraries.